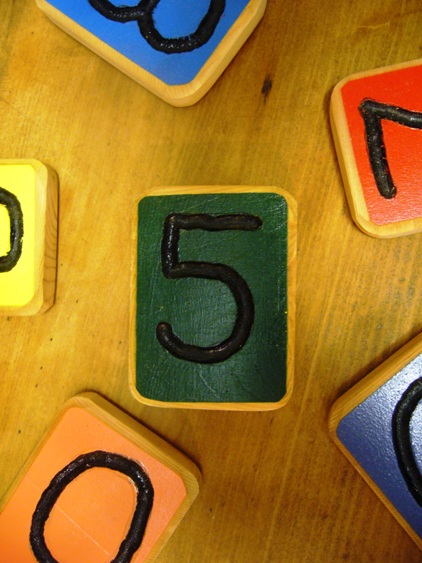 Why should your toddler get to have all the fun?
Using Discarded Books, Artist Recreates The Streets Of London on DesignTAXI
One person's trash is another person's art project.
12 Different Ways to Cuddle, According to Cats on Babble Pets
Because my days could always do with a little more squee!
9 Mildly Disturbing Scenes Discovered at Legoland on Mashable
Well, maybe not this much squee.
Lake Wakatipu on Wallpapers Get
Damn, New Zealand. You just don't know when to stop with the gorgeous, do you?
Photo by Mr. Sandwich.