This is Baguette's first year in school, which means that we just had her first Spring Break. No, we did not take her to Mazatlan or South Padre Island or the Bahamas.
We went to Mammoth with some friends! There, we got to enjoy the cold weather.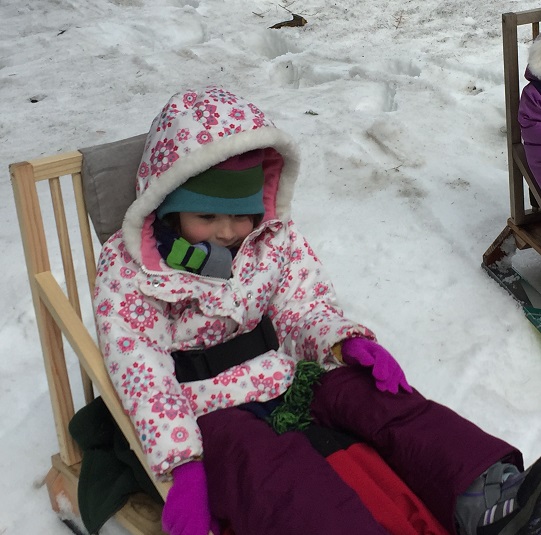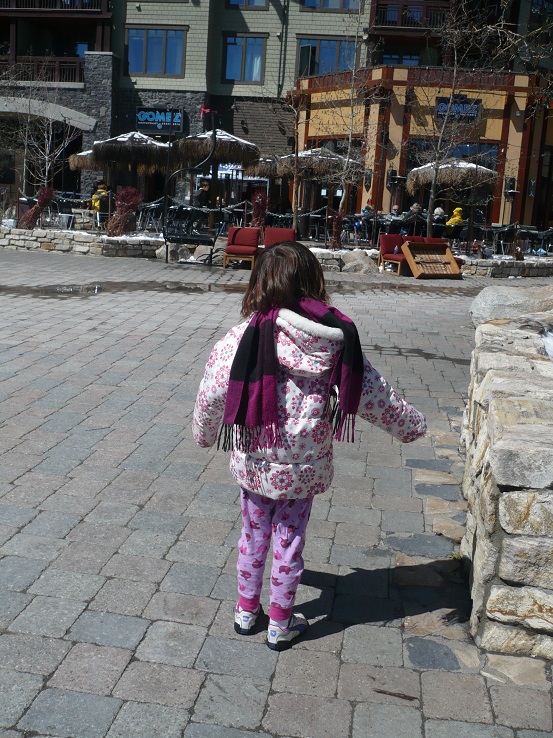 And we also got to be cozy.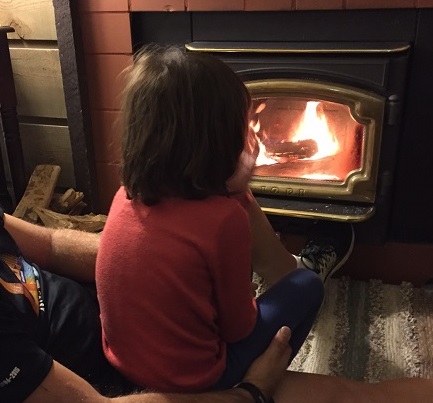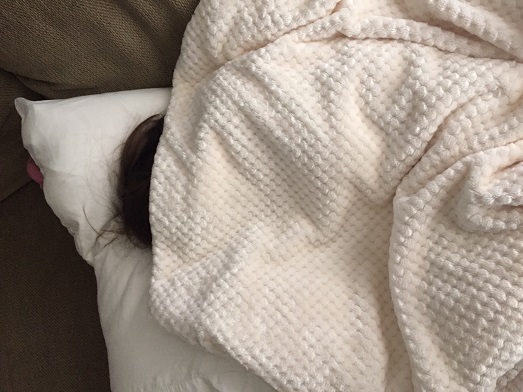 But why stop there? Why, indeed. Because this is possible in California–and because Mr. Sandwich had signed up for a half-Ironman triathlon–ten or so days later, we also went to Oceanside and Carlsbad.
Mr. Sandwich drove down early for registration, and Baguette and I took the train. She's enjoying our train trips.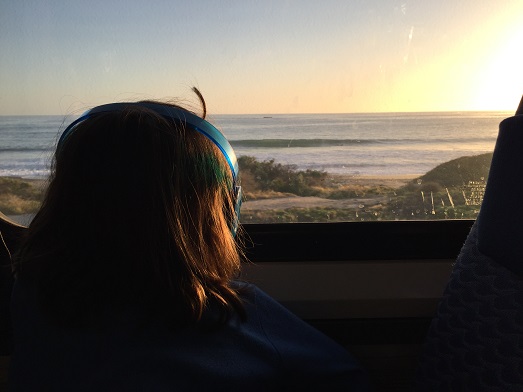 She also enjoyed the beach, as she always does.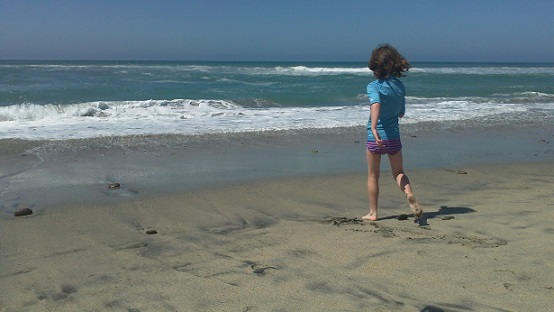 And we got to cheer on our racer of choice!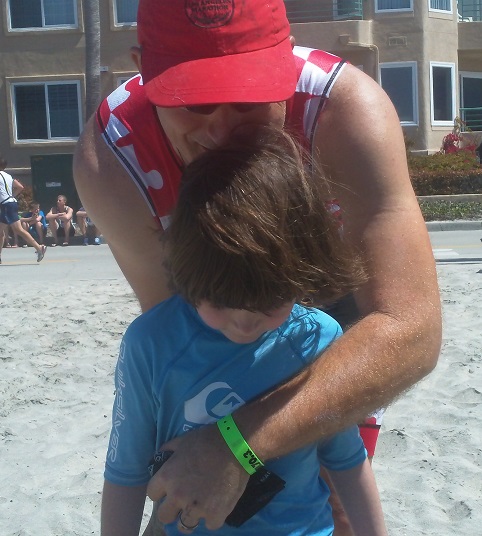 Places to eat in Mammoth
Burgers (amazing patty melt)
CJ's Grill (splurgy, but some of the best fish and chips I've had)
Looney Bean Coffee Coffee!
Shea Schats Bakery (the roast beef sandwich is basically a slab of prime rib with bread and condiments)
Erick Schat's Bakkery–Bishop (the lemon blueberry shortbread bites are amazing)
Places to eat in Oceanside/Carlsbad
Banana Dang (sweet coffee)
Bobby's Hideaway Cafe (meatloaf)