Last year was our first effort at a family Easter. This year there was no snowshoeing, but we did dye and hide eggs.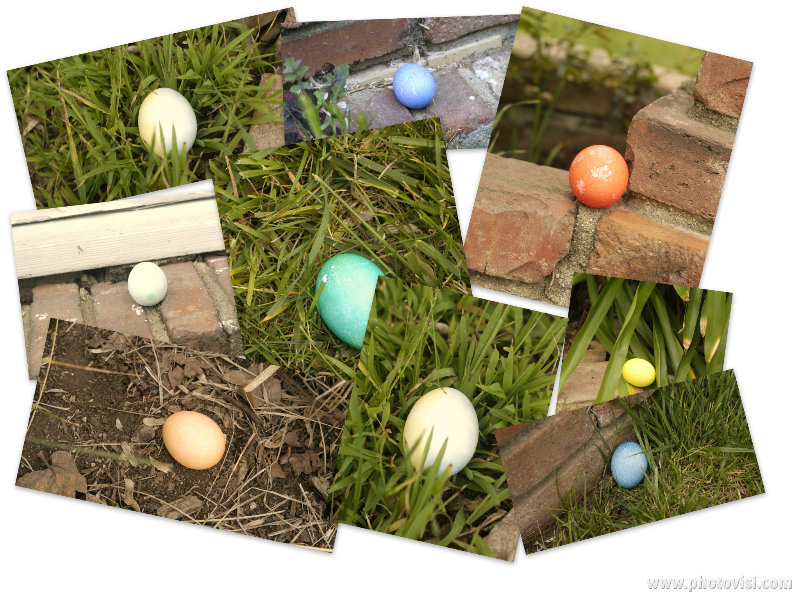 Baguette hunted them, with help from Elmer the Patchwork Elephant.
Then there were deviled eggs.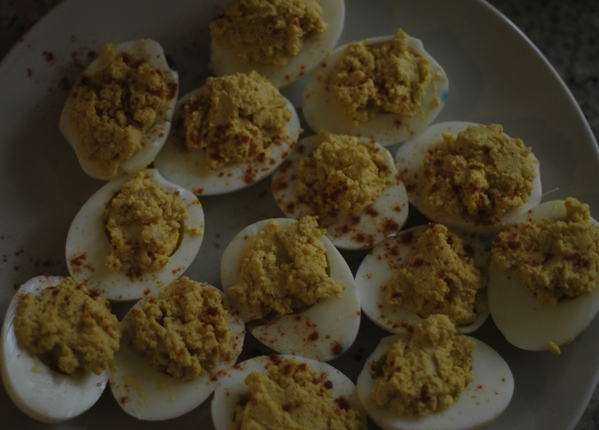 And Mr. Sandwich's parents came over for a dinner of ham (my great-grandmother's recipe),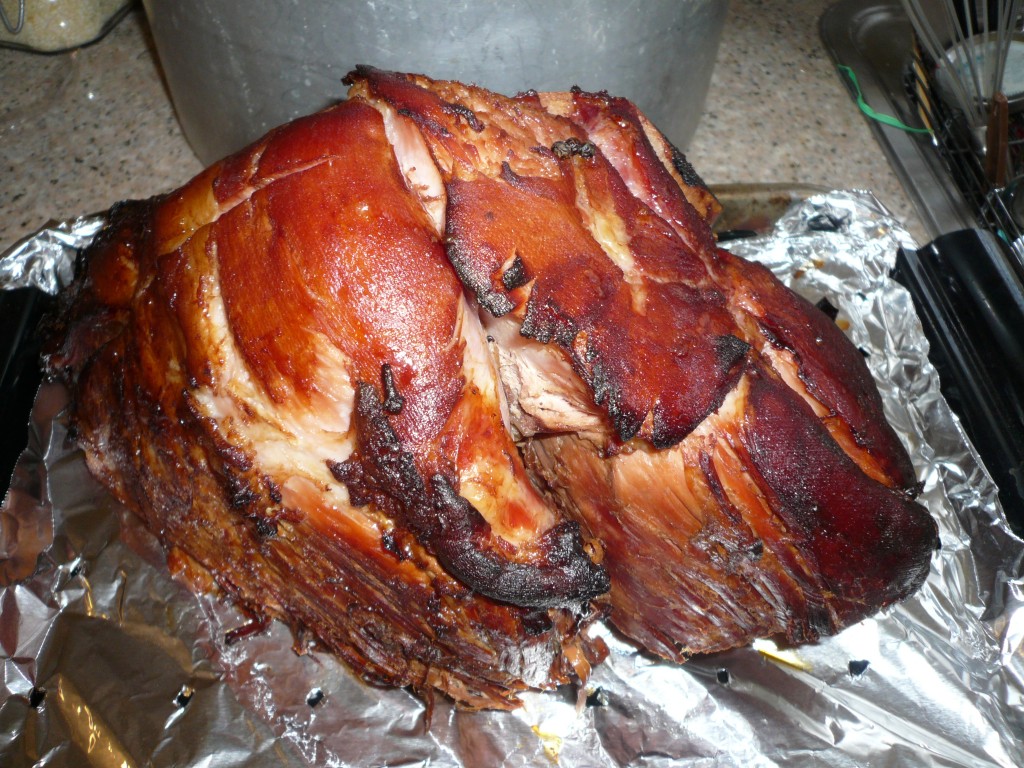 roasted asparagus (shown here pre-roasting),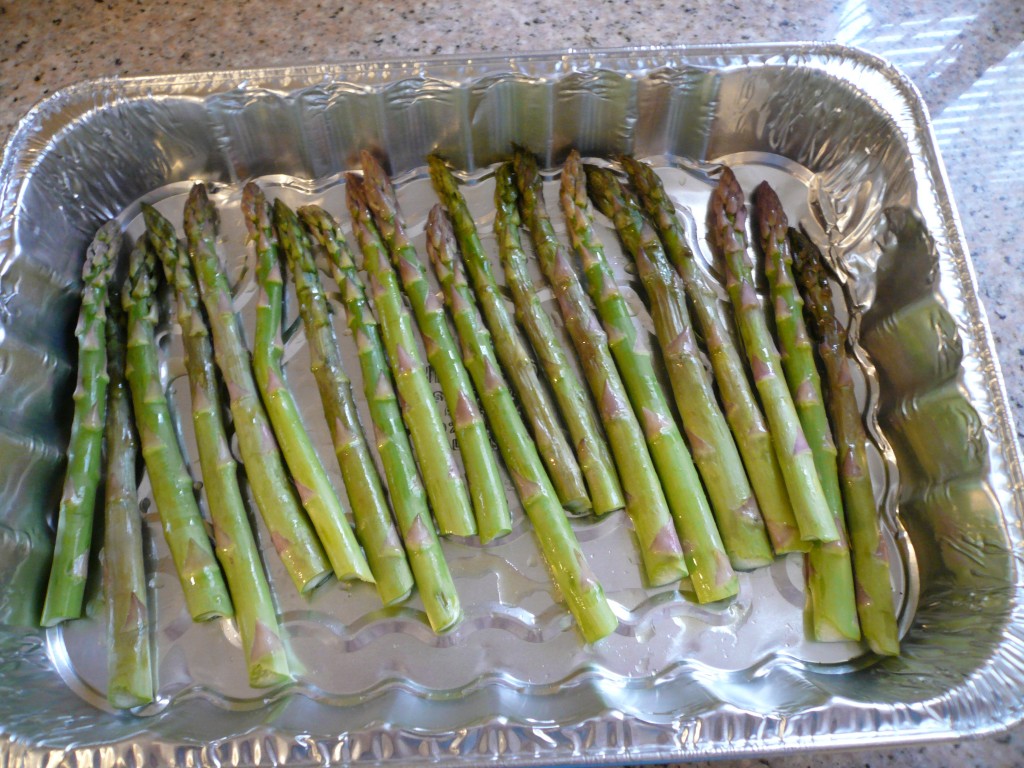 and beer bread (my grandmother's recipe),
as well as mashed potatoes and root vegetables and Lawry's creamed corn.
I may have gone a little nuts.
Dessert–because I lacked time and energy to make a pound cake–was vanilla ice cream and lemon cookies, both from the store.
Verdict? The ham, asparagus, and creamed corn are definitely keepers–although we knew that going in, because I've made those before (a quick shout-out to Lawry's for sharing their recipes, BTW). The beer bread was fine, but not at the top of the food priority list for us, and the mashed potatoes and root vegetables were tasty–but when Mr. Sandwich said, "I just really like your regular mashed potatoes," well, let's just say that it's tough to embrace the experiment.

This post was not sponsored by Lawry's. I just really like Lawry's.